We're a leading international law firm in Egypt providing legal and advisory services to individuals and corporate entities with business interests in Egypt.
We deliver exceptional services by drawing on our wide spectrum of expertise in corporate & commercial laws, mergers & acquisitions; banking & finance, litigation & dispute resolution, employment & labor, intellectual property, real estate and taxation.
We're a multinational, multilingual team with a global view and local knowledge. We're committed to providing client focused and value driven solutions and everything that we do flows from these underlying principles.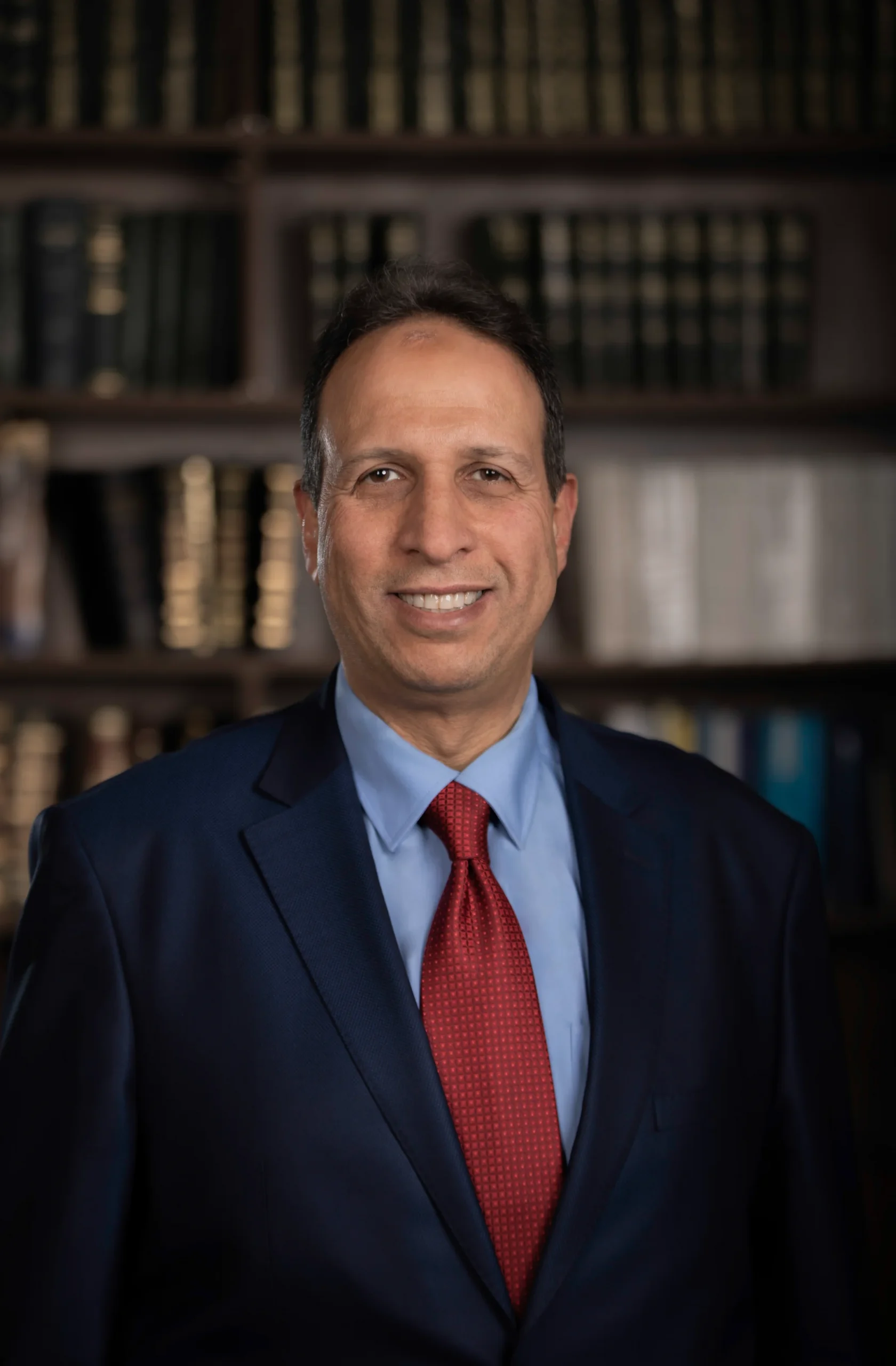 We provide seamless, efficient and integrated service across a broad spectrum of practice areas. Our approach is highly pragmatic, with excellent business orientation and subject matter expertise.
We assist domestic and global organizations in safeguarding their IPs (trademarks, copyrights, designs and patents). Learn more
Our team has vast litigation, arbitration and investigations capabilities to identify the best path forward. Learn more
What Our Clients Say About Us
They are a friendly, transparent and responsive modern law firm and they're pleasure to work with.
Hugely impressed with their professionalism, attention to detail. The partners are very learned and provide very practical advice and solutions to the client.
We can count on them to support us in the many diverse areas of corporate and commercial transactions. We really appreciate their in-depth knowledge of the industry.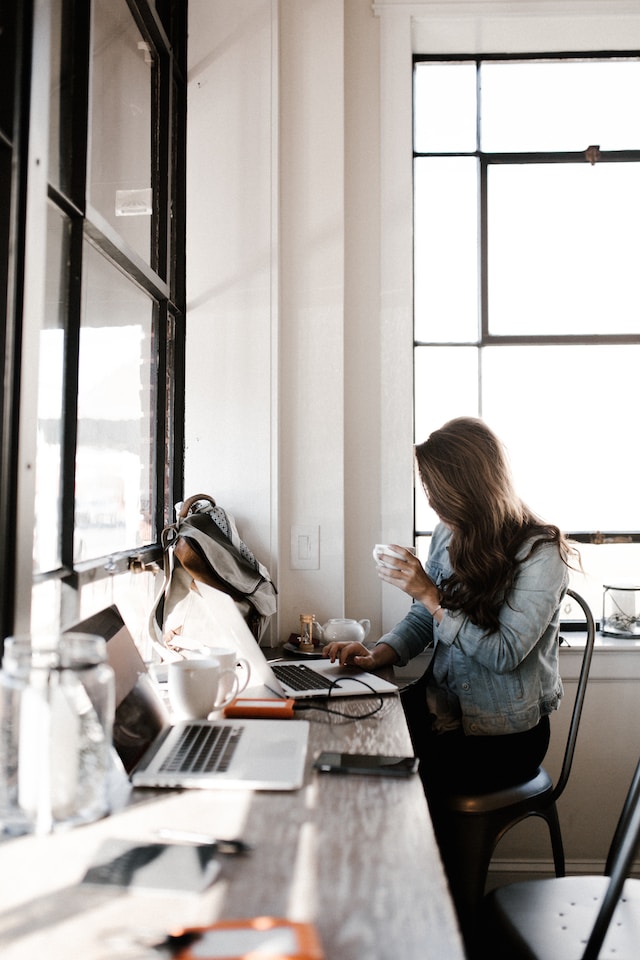 Uncategorized
The Egyptian government recently implemented a new labor law, This law brings significant changes to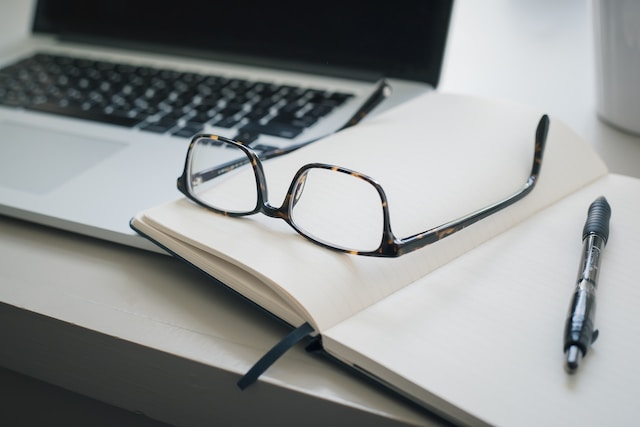 Uncategorized
When it comes to navigating the complex landscape of international law, having the right team
In the heart of the Middle East and North Africa region, Egypt stands as a beacon