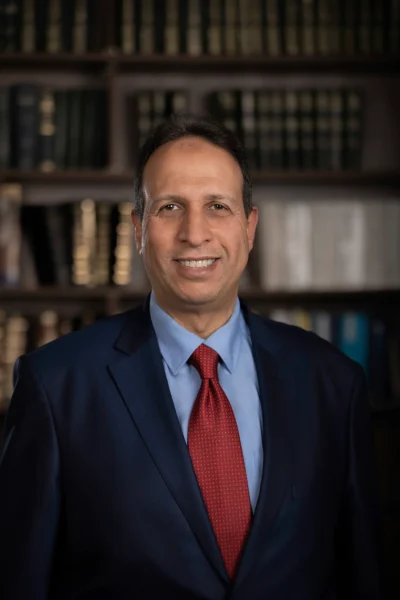 Dr. Hesham Fawzy's capable leadership allows us to thrive. Dr. Hesham Fawzy has held a number of high-ranking roles both inside and outside the government and is well-known internationally for his legal acumen.
Due to his work as a District Attorney, Vice President of the Egyptian State Council, and State Commissioner Authority at the Supreme Constitutional Court, Dr. Hesham Fawzy has vast knowledge in numerous disciplines of law.
In addition to his expertise in drafting laws as a result of his exemplary service as a Legal Adviser to the UAE Parliament for over ten years. Dr. Hesham Fawzy was tasked with reviewing, amending, and drafting hundreds of laws in the UAE, including historic laws such as Company Law, Maritime Law, Competitive Law, and Space Law.
We rely significantly on our Founder, Dr. Hesham Fawzy, who, in addition to being one of Egypt's top lawyers, also served as a legal advisor to the UAE Parliament for more than ten years.
Our team, led by Dr. Hesham Fawzy, consists of lawyers with expertise in a wide range of legal areas, including corporate and commercial law, litigation, arbitration, banking and finance, competition law, and employment law.