Everything You Need to Succeed.
H&Z Law Firm is headquartered in the heart of Golden Square in  New Cairo, Egypt. We provide high-quality, cost-effective, and timely legal services nationally and globally. Individuals and corporate organizations with commercial interests in Egypt can rely on us for a wide range of comprehensive legal services.
We take great pride in being lawyers that go out of their way to make a difference. In domains ranging from litigation and arbitration to corporate and commercial transactions, we have offered outstanding legal services to many organizations, startups, and individuals. Our skills and expertise are not restricted to a particular country. We can help with not just local laws, but also international and global legal issues.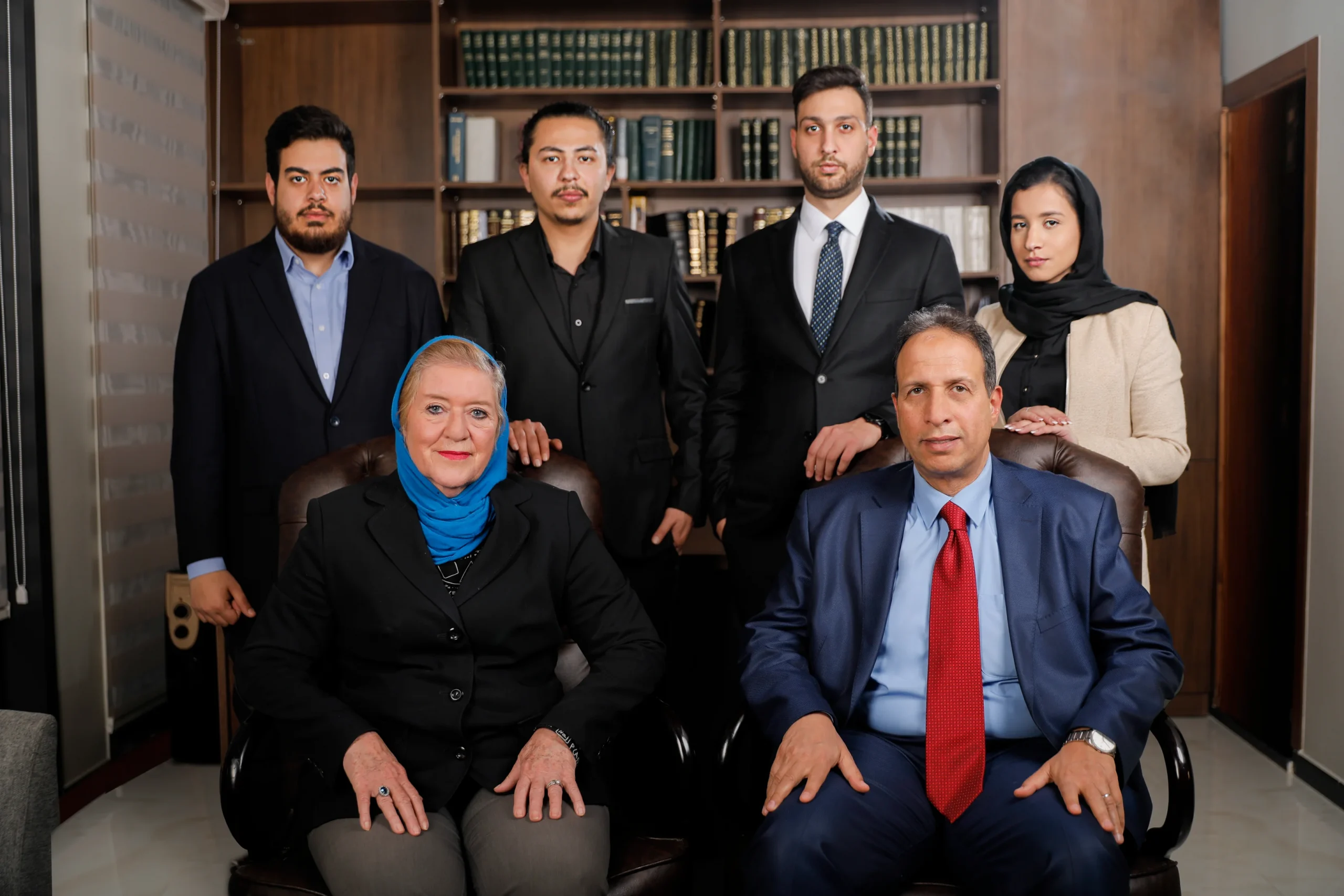 Your success is our priority!
We believe in working with our clients at every step of the process. We offer complete legal services. We recognize that each client and their requirements are unique. Our clients count on us for individualized legal services that are tailored to their specific requirements. Our lawyers are not only domestic law professionals, but they have also directed and steered numerous foreign transactions. We are a multilingual, worldwide workforce that goes above and beyond to keep our client satisfaction high.
We aspire to be Egypt's top law firm by combining state-of-the-art legal processes with the newest technical tools, as well as our firm's extensive expertise and knowledge in a variety of local and international law sectors, to provide the best service possible to our clients.
We seek to combine all of the advantages of an international legal advisor with the added value of providing a personalized service that is tailored to the client's individual needs.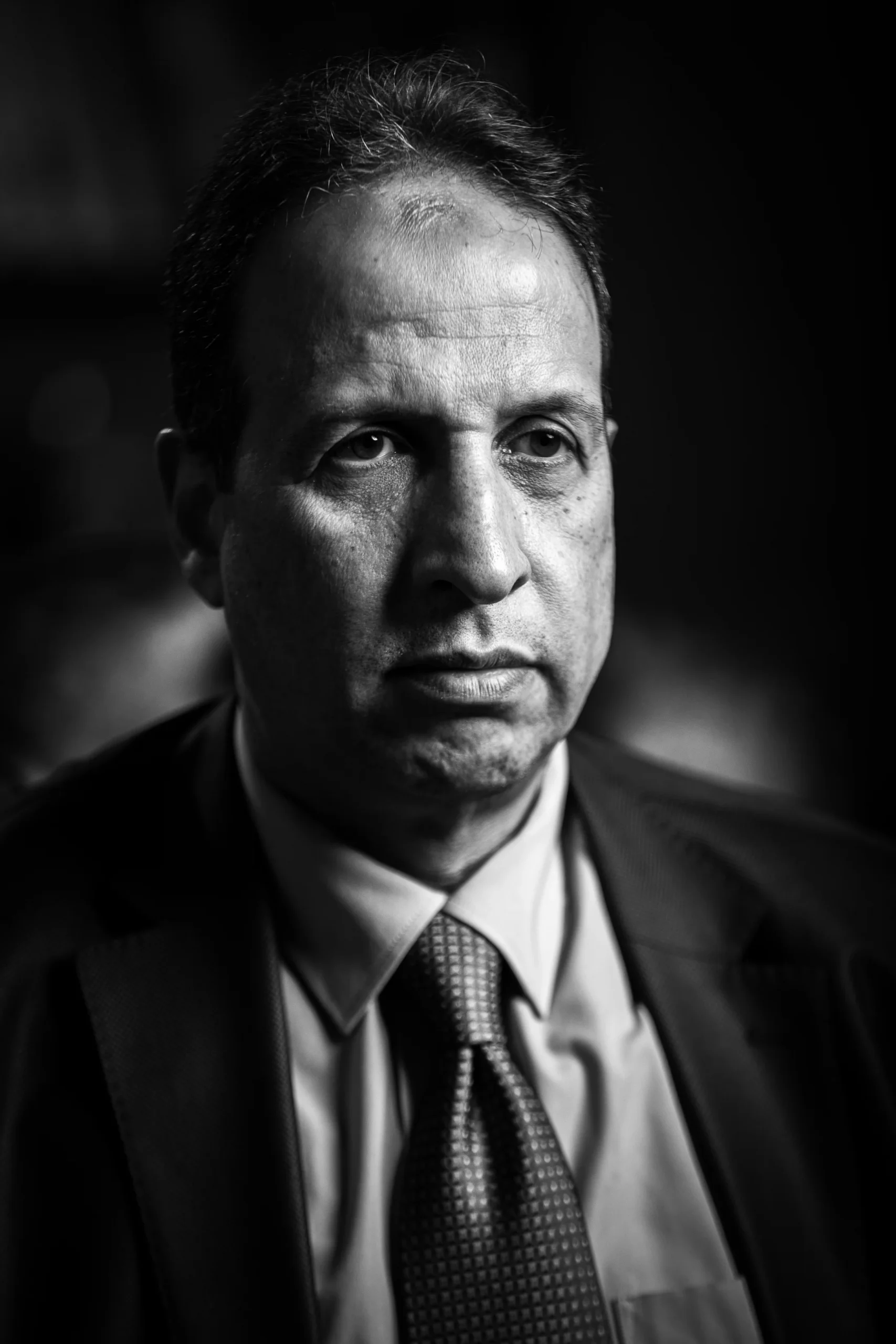 H&Z Law Firm is built on the accomplishments of its members, as well as their proven record, ambition and experience. H&Z will be one of the greatest firms in the region, according to the partners.
As a result of our founders' and partners' shared vision, our business is distinguished by adherence to rigorous values and principles that shape our professional identity and culture. We also take pleasure in our ability to save money and time. This is further strengthened by our personalized strategy, in which we engage the Lawyers we believe are best suited to counsel each client.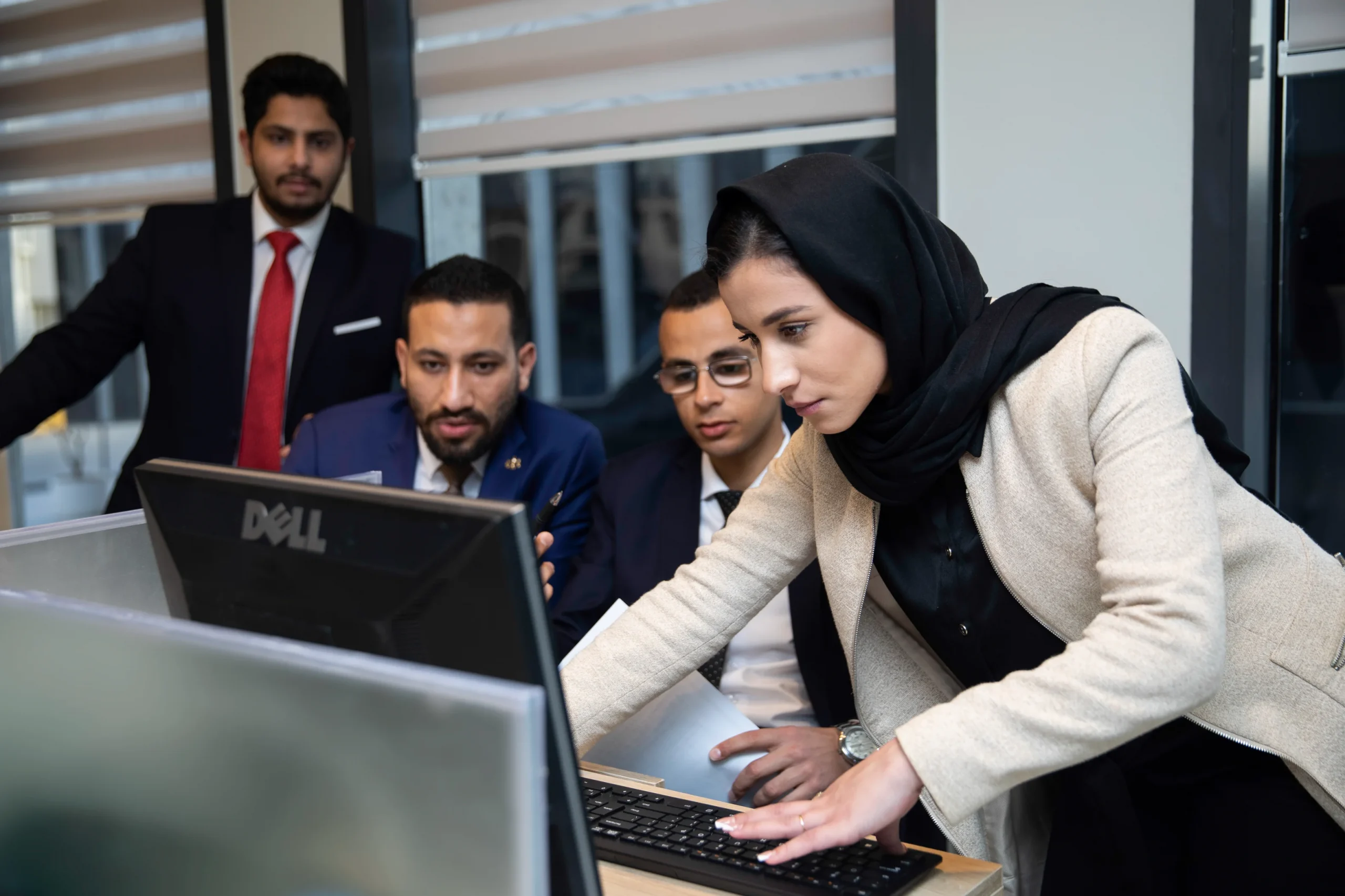 Our team is dedicated to ensuring that not a single one of our clients is dissatisfied, thanks to Dr. Hesham Fawzy's excellent leadership and supervision. We go above and beyond to protect our client's interests. We work not only on a professional level but also on a personal one to ensure that our client's legal needs are met by a thoughtfully selected expert team. We don't leave any stone unturned when it comes to protecting our client's interests.
We bring not only local law expertise but also an international perspective to the table. Three of our main team members were educated in the United Kingdom and added a variety of perspectives to the firm's work. For over 10 years, our Founder has served as the legal advisor to the UAE Parliament, and he has a great understanding of legislative drafting and comparative laws.


Contact us now (Facebook – Instagram – Twitter – Linkedin)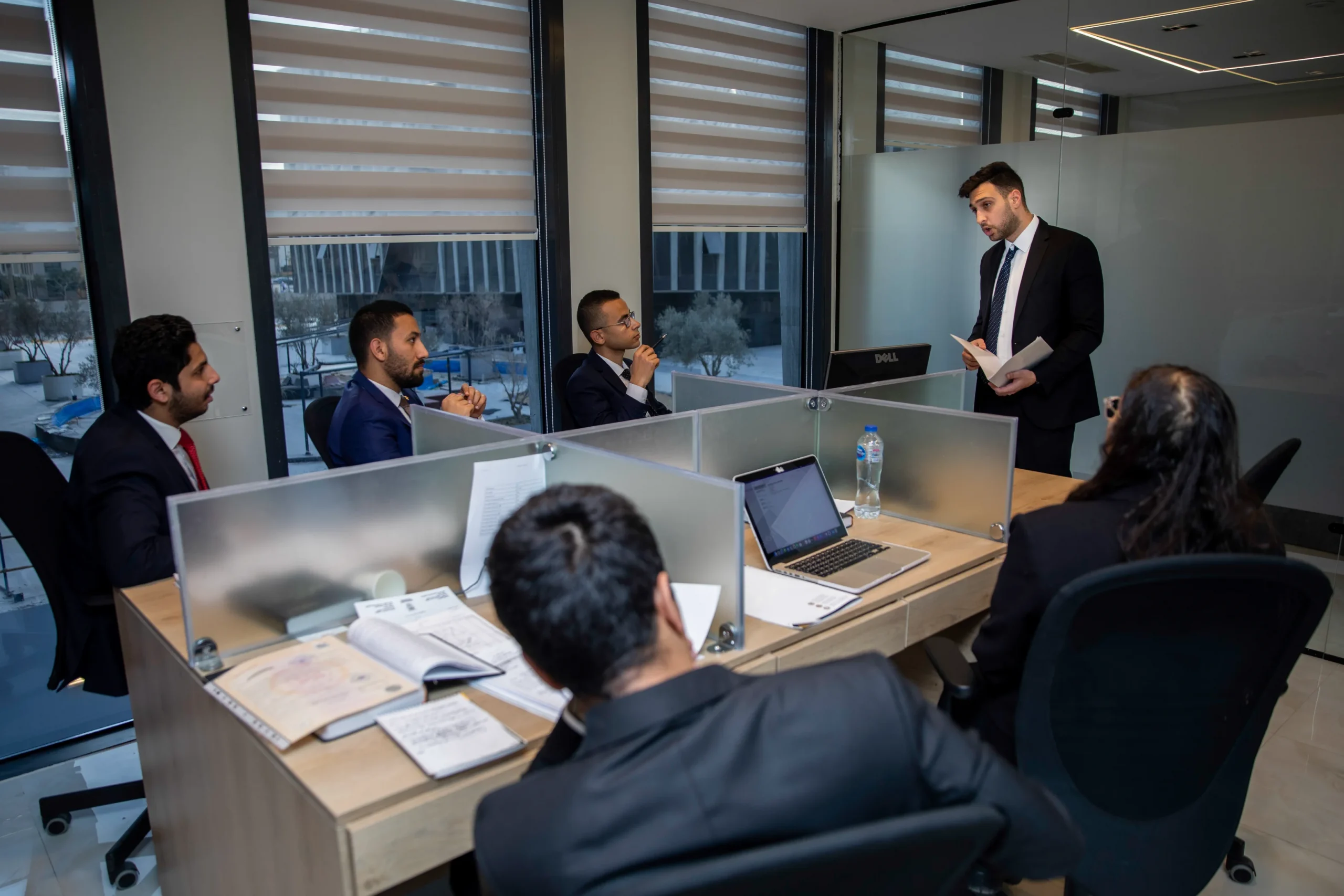 "All people are equal before the law; A good attorney is what makes a difference." our Founder often says. We are here to make a difference, so choose us.