Our team is dedicated to ensuring that not a single one of our clients is dissatisfied, thanks to Dr. Fawzy's excellent leadership and supervision. We go above and beyond to protect our clients' interests. We work not only on a professional level but also on a personal one to ensure that our client's legal needs are met by a thoughtfully selected expert team. We don't leave any stone unturned when it comes to protecting our clients' interests.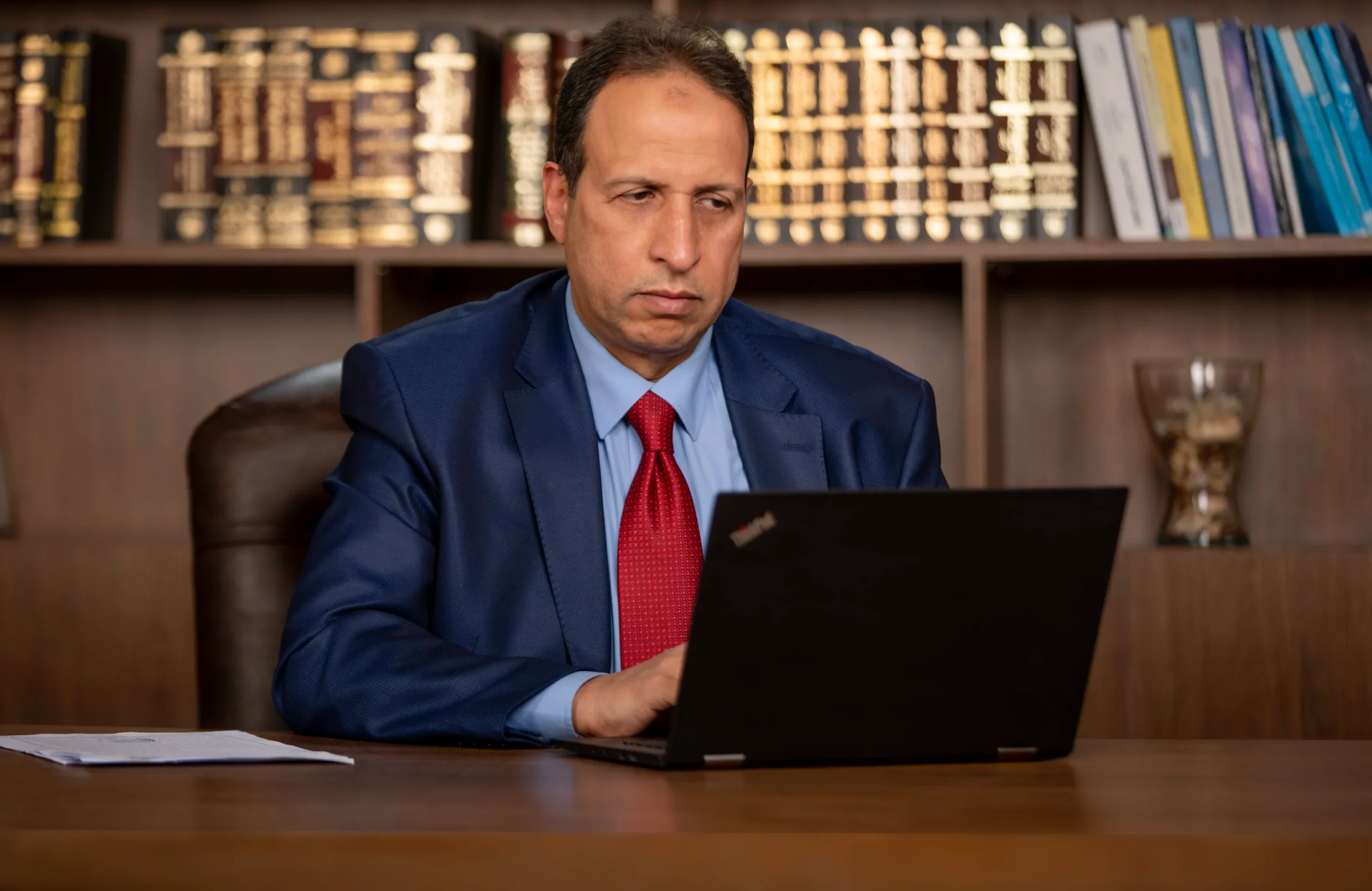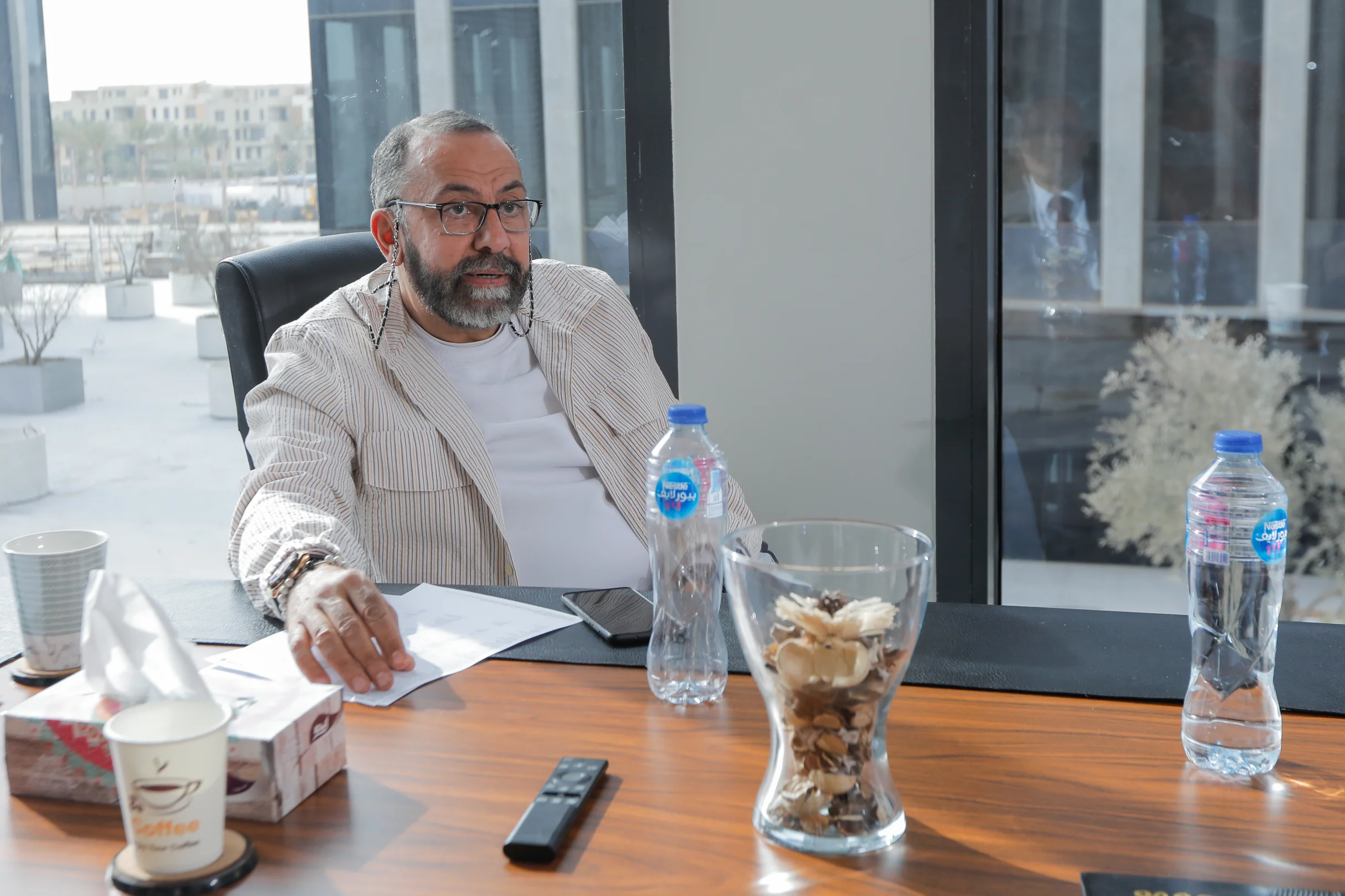 Your success is our priority.
We bring not only local law expertise but also an international perspective to the table. Three of our main team members were educated in the United Kingdom and added a variety of perspectives to the firm's work. For over 10 years, our Founder has served as the legal advisor to the UAE Parliament, and he has a great understanding of legislative drafting and comparative laws.
Because we are here to make a difference.