We are always on the lookout for young and committed lawyers to join us. Being a full-service law firm we have opportunities across all domains.
Our team comprises of some of the best lawyers in the country, headed by Dr. Hesham Fawzy, who is a legal luminary both nationally and internationally. We like energetic, zealous bright minds who are willing to learn and grow with us.
If you think you would like to be a part of our vibrant workplace, do send in your application to us by sending your updated resume to hr@hnzlaw.com


Contact us on Facebook, Instagram, Twitter, and Linkedin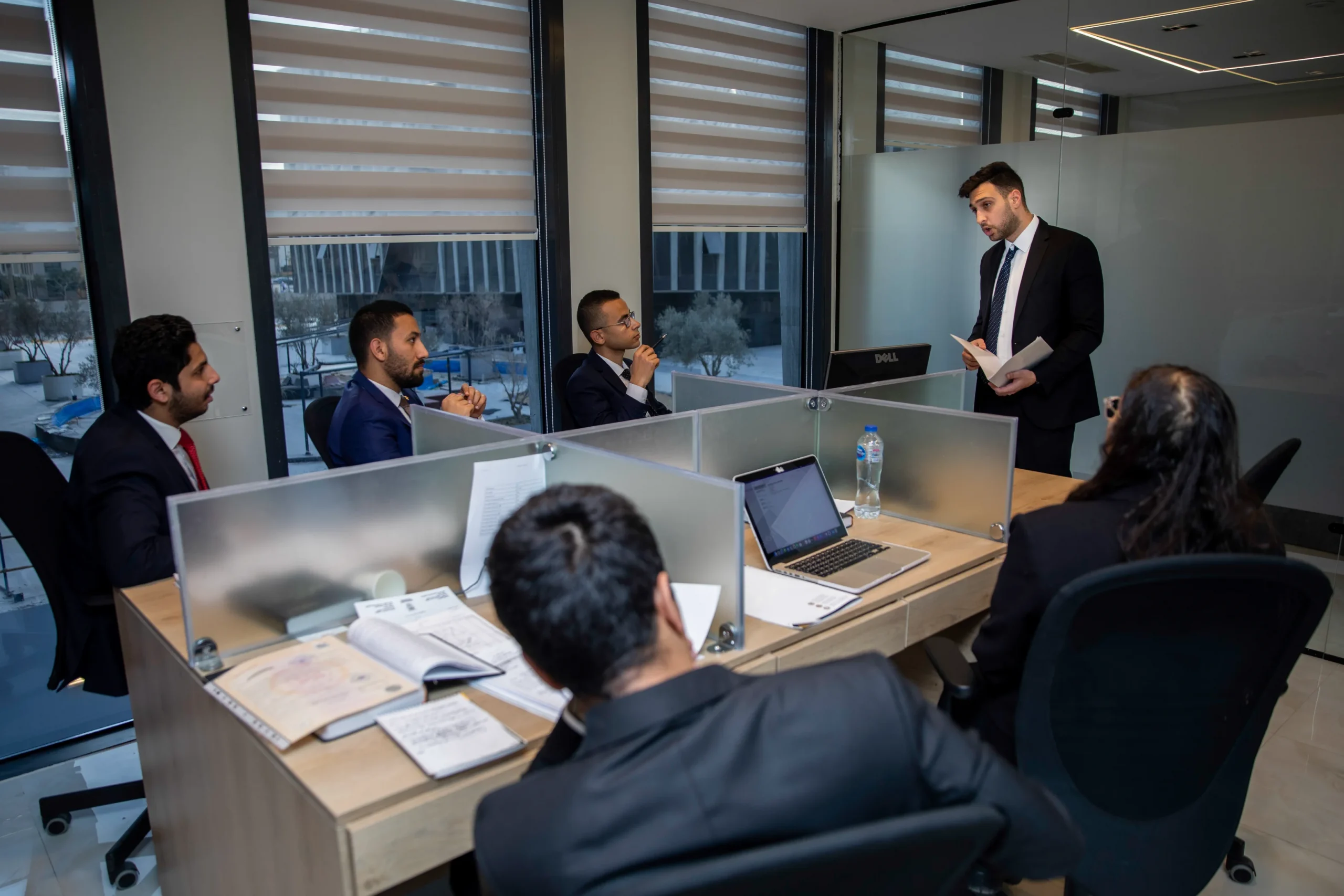 We're committed to shaping the finest lawyers for a just world.