Biography
Ms. Raghad heads Public Relations at the firm.
She completed her Bachelor's degree in Business Studies followed by a Master's in Business Law and International Commercial Law from the University of Hertfordshire in the United Kingdom.
Ms. Raghad has worked in various international businesses in London, bringing excellent skills and procedures to our firm. She is an active member of our Corporate team and mainly deals with foreign clients due to her being a British national.
Her international experience adds value to our firm through language, strategies and
procedures, making us experts in dealing with global clients.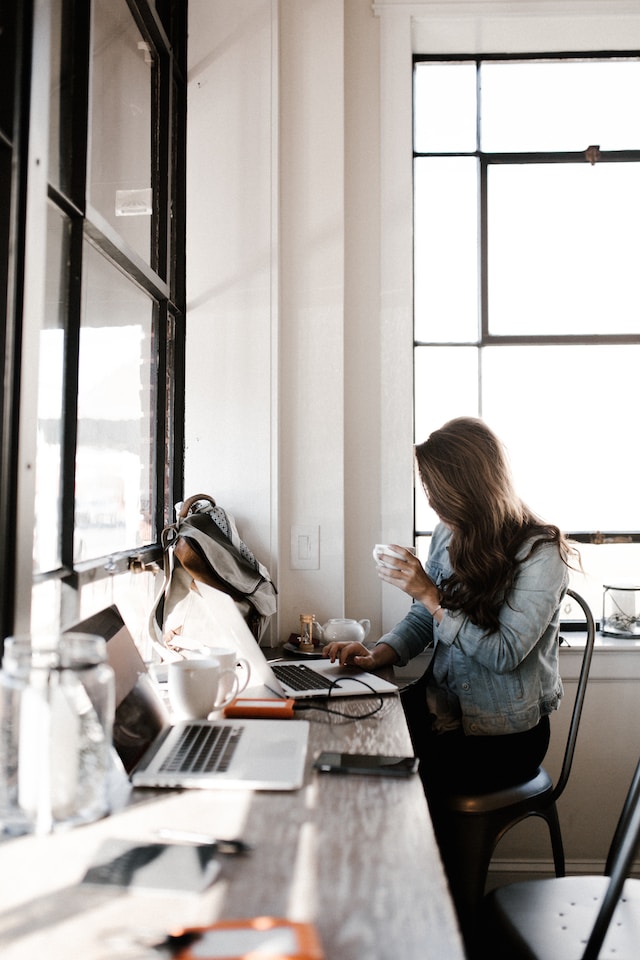 Uncategorized
The Egyptian government recently implemented a new labor law, This law brings significant changes to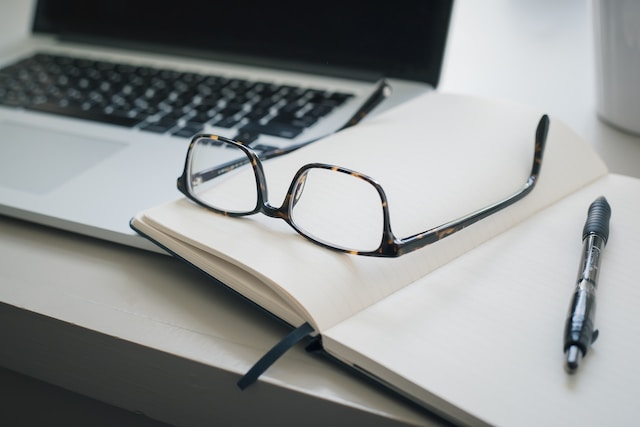 Uncategorized
When it comes to navigating the complex landscape of international law, having the right team
In the heart of the Middle East and North Africa region, Egypt stands as a beacon