Biography:
Dr. Hesham Fawzy holds extensive experience in various fields of law due to his work in the Judicial Authority: As a District Lawyer, vice president of the Egyptian State Council, and the State Commissioner Authority at the Supreme Constitutional Court.
In addition to his skills in the preparation of Drafting Laws owing to his commendable work as a Legal Adviser to the UAE Parliament for over 10 years.
Dr. Hesham Fawzy was entrusted with the responsibility to review, amend and draft the hundreds of laws in the UAE including the following landmark laws
Company Law
Maritime Law
Competitive Law
Space Law
The vast previous experiences in different areas of the legal field enable Dr Hesham Fawzy as the face of the firm, to provide the utmost protection to his clients in several criminal, constitutional, administrative and civil areas.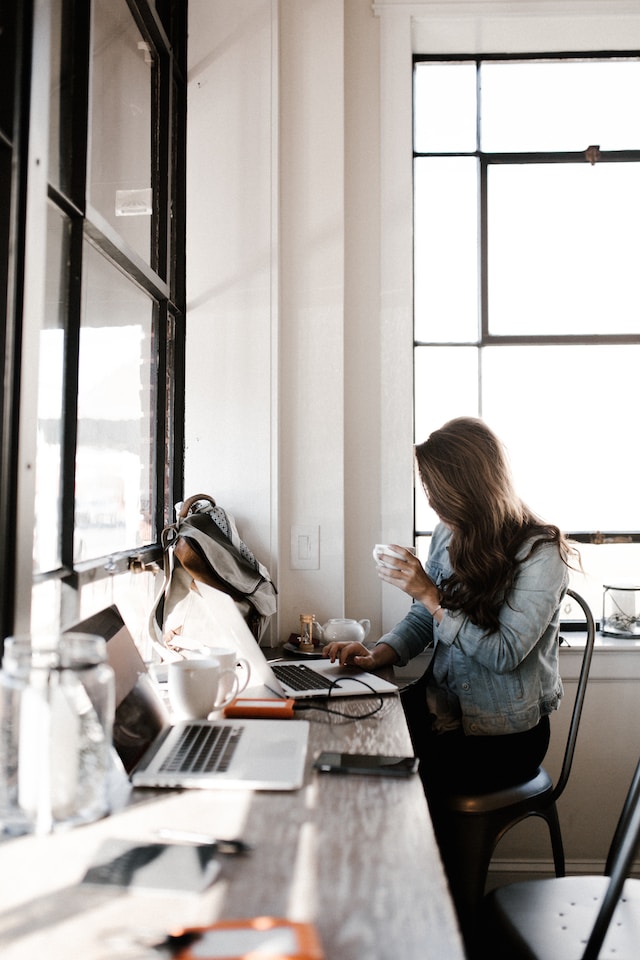 Uncategorized
The Egyptian government recently implemented a new labor law, This law brings significant changes to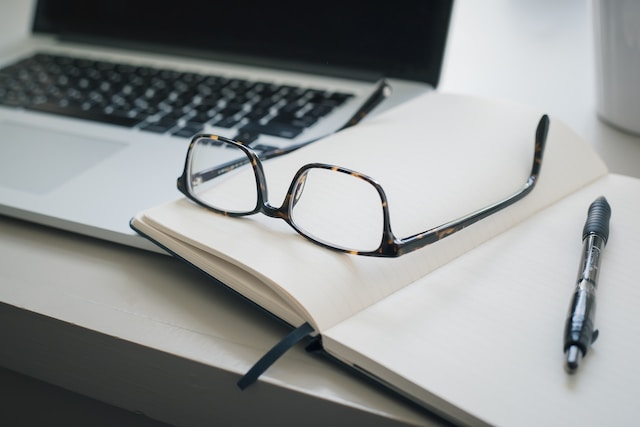 Uncategorized
When it comes to navigating the complex landscape of international law, having the right team
In the heart of the Middle East and North Africa region, Egypt stands as a beacon